Donate
Here is information on our current fundraising activities, and details of how we have spent the generous donations that we have received.
---
Autumn Walk for Class iPads
On Thursday, 19th October, the children of Metheringham Primary will be walking 6 laps of the school grounds to raise money to contribute towards a set of 15 class iPads.
You can donate on our GoFundMe page here https://gofund.me/fae61145
---
Amazon Wish List
Donate to our school by purchasing items from our wish list
---
Thank You For Your Donations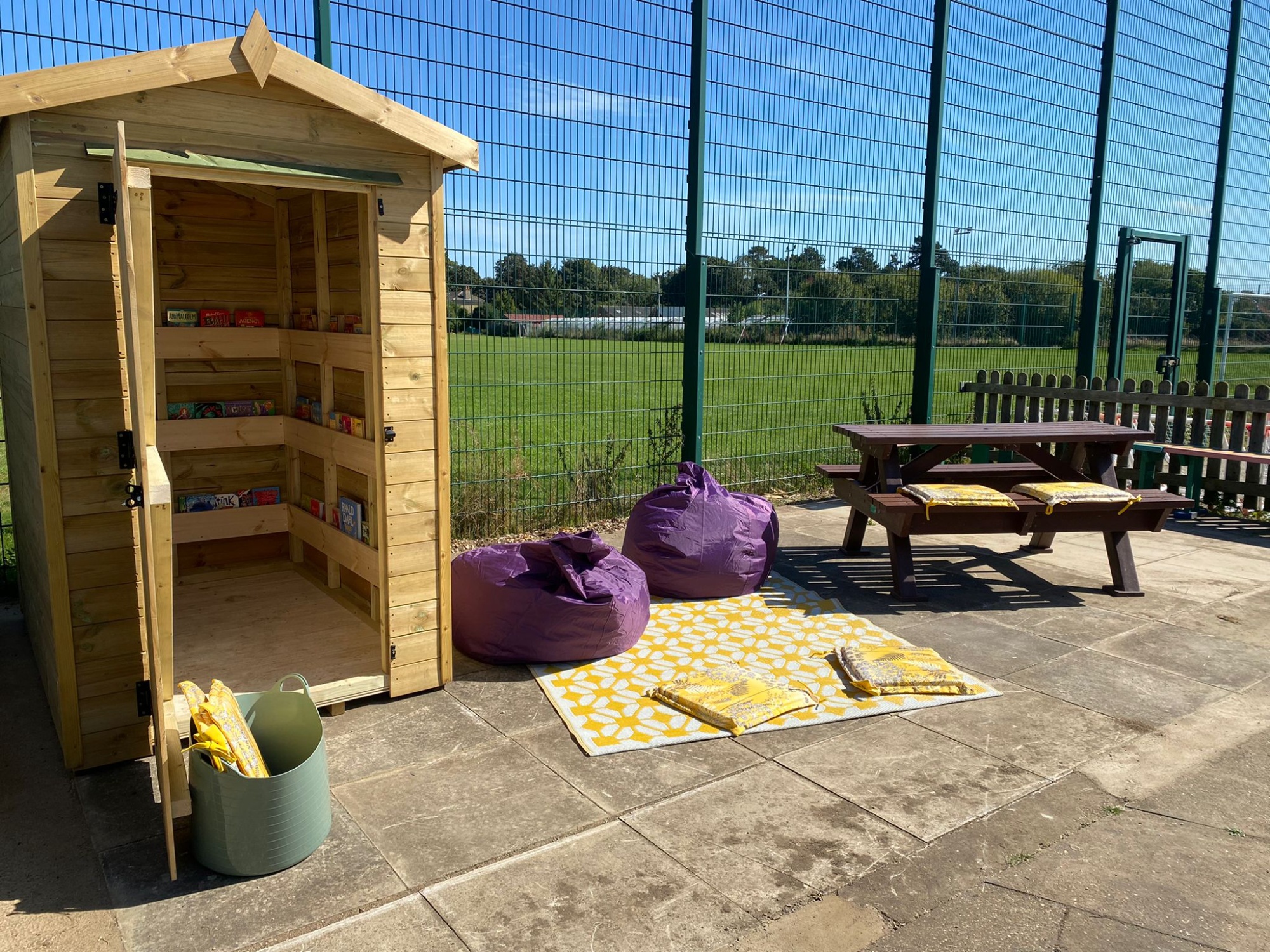 Thank you to The Johnson & Mukherjee Brothers Charitable Trust for their generous grant that paid for new reading sheds in both the Key Stage 1 and Key Stage 2 playgrounds. The children love reading outside on sunny days during their breaks.