Pastoral Support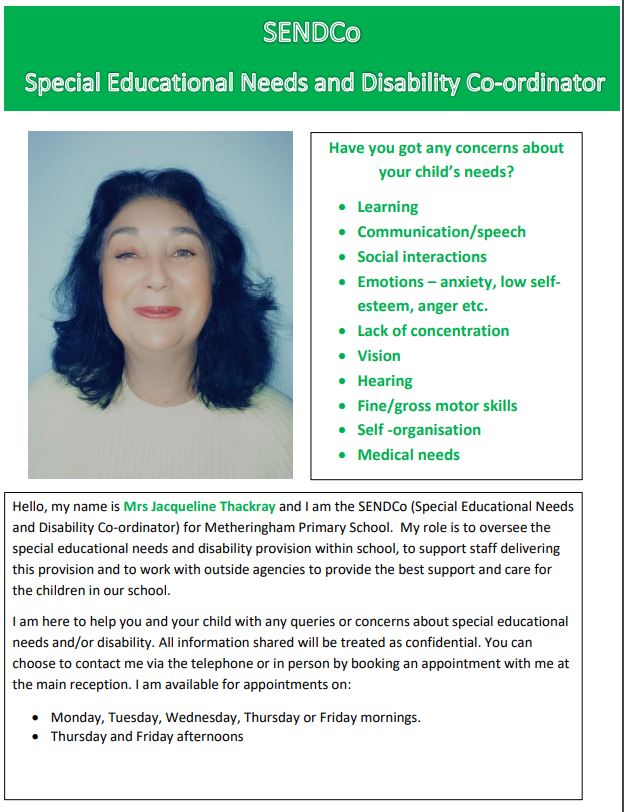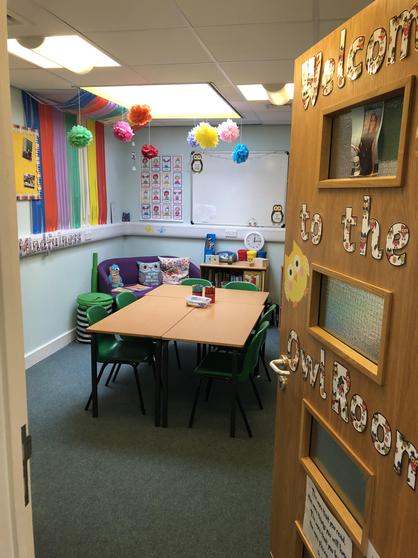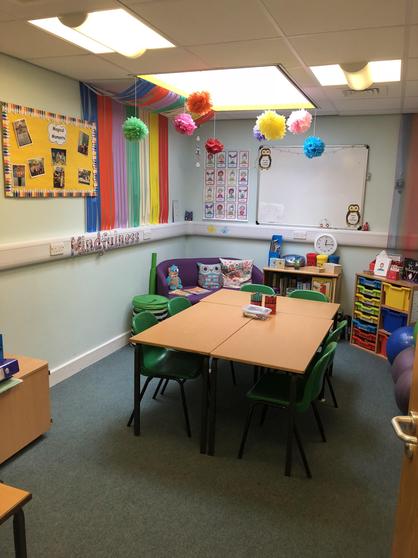 The Owl Room is used by staff and pupils as a sanctuary to work on personal, social and emotional support. We also run meetings with families and outside agencies in this space.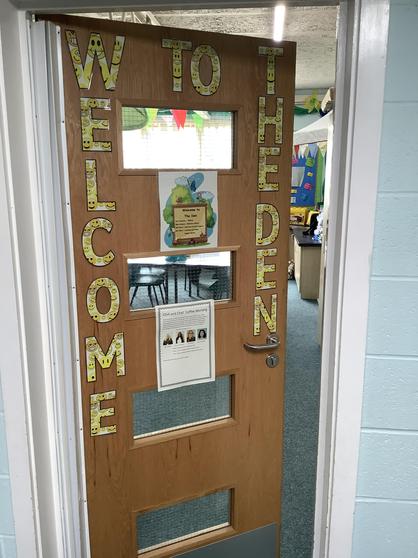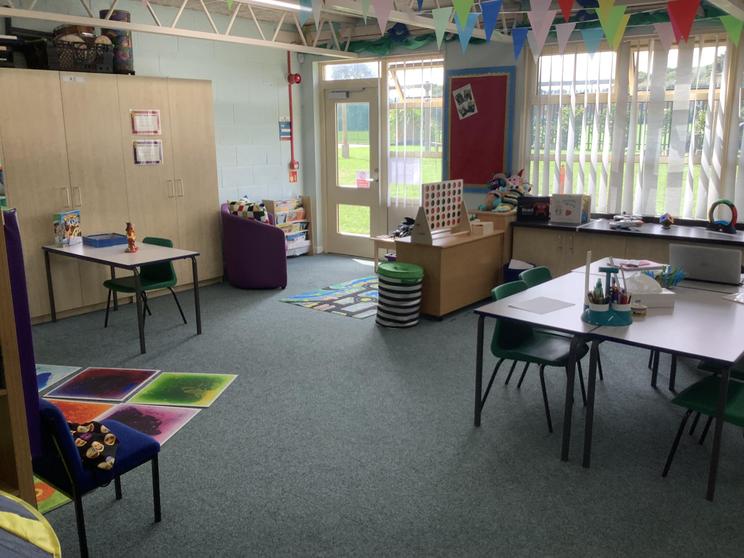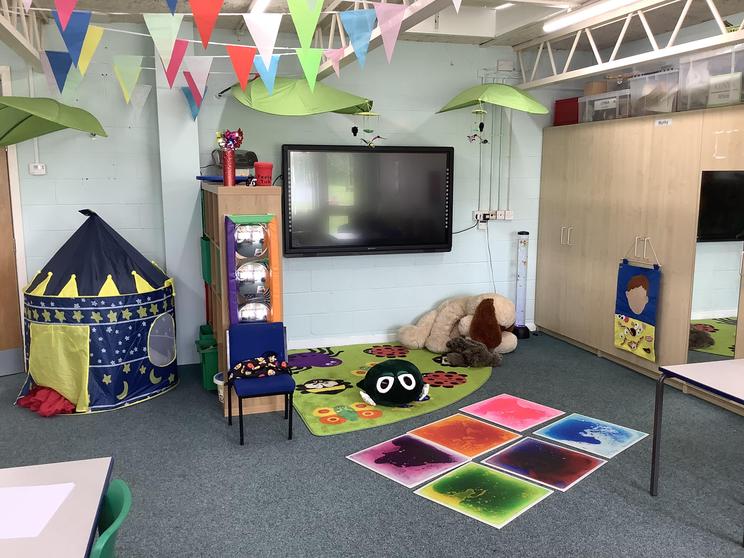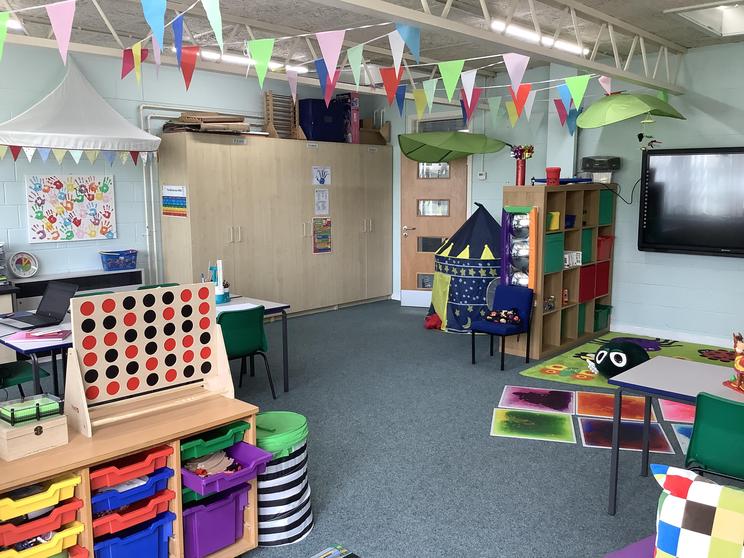 The Den is a space used by staff and children to support with behaviour, regulation and relationship skills.
What's happening.....